INFRASTRUCTURE
Taking every step of the manufacturing and QA process carefully, The Kare Lab put its customers' satisfaction at its own heart.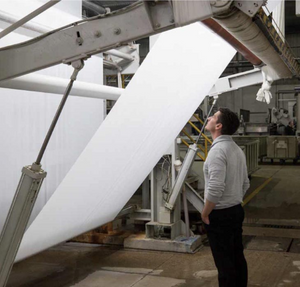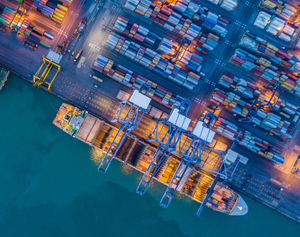 NETWORK
From sourcing, distribution, transportation, warehousing, sales
to customer services, The Kare Labs brings onboard its extensive
experience in global supply chain management to ensure all their
products are being produced, procured, provided in the highest quality.
Every shipment is delivered to its destination on time, on track,
without a miss.