Our Brand Story
Bringing in 30+ years of expertise, Mastering the technology of polypropylene fabric, A key player in the global PPE supply chain, With the highest standard in manufacturing infrastructure, Providing medical-grade protective gears across the APAC. The Kare Lab is established with a mission in mind, Providing the world with quality, sustainable and accessible PPE supplies.
What We Believe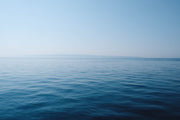 Modest & Fundamental
The Kare Lab is Modest. Softly spoken loudly heard because we understand the basic matters. What we truly pursue in lives is nothing but the fundamental, a normal day in our life.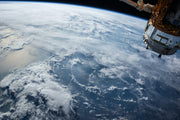 Global & Universal
The Kare Lab is for everyone. We are global, not just in physical but the mindset. We believe in a fair opportunity for everyone to have easy access to protective equipment regardless of geography, age, gender, or occupation.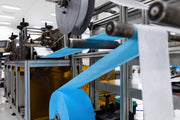 Quality & Assurance
In the world of PPE, Quality and Safety always come first. Hence, The Kare Lab not only gained the trust from labs, institutes, and hospitals across the globe, The Kare Lab invests in its own infrastructure to ensure quality is at its highest standard consistently.
You're in Good Hands
35
years of experiences in PPE and related
27
cities protected with our quality products
38
certificates around the world